Testing
Comprehensive ATP / FRC testing
Polish ATP Research Station covered by PCA accreditation. We perform periodic checks isothermal body in order to extend the period of validity of the certificate (ATP, FRC, FNA, GDP, DPD).
Find out more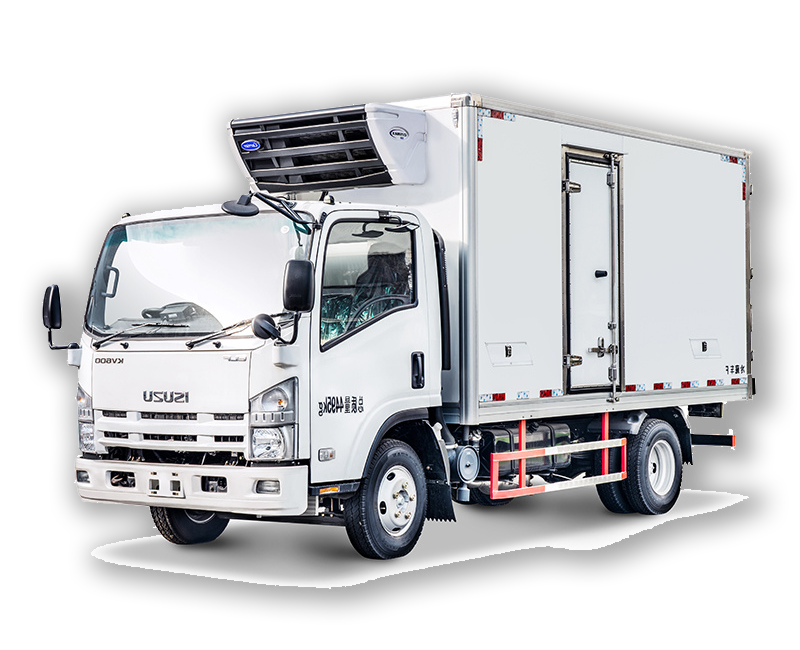 Trainings
Trainings in the field of refrigeration and air conditioning
A wide range of training courses conducted by specialists. Certified trainings. Possibility of obtaining financing from external sources
FInd out more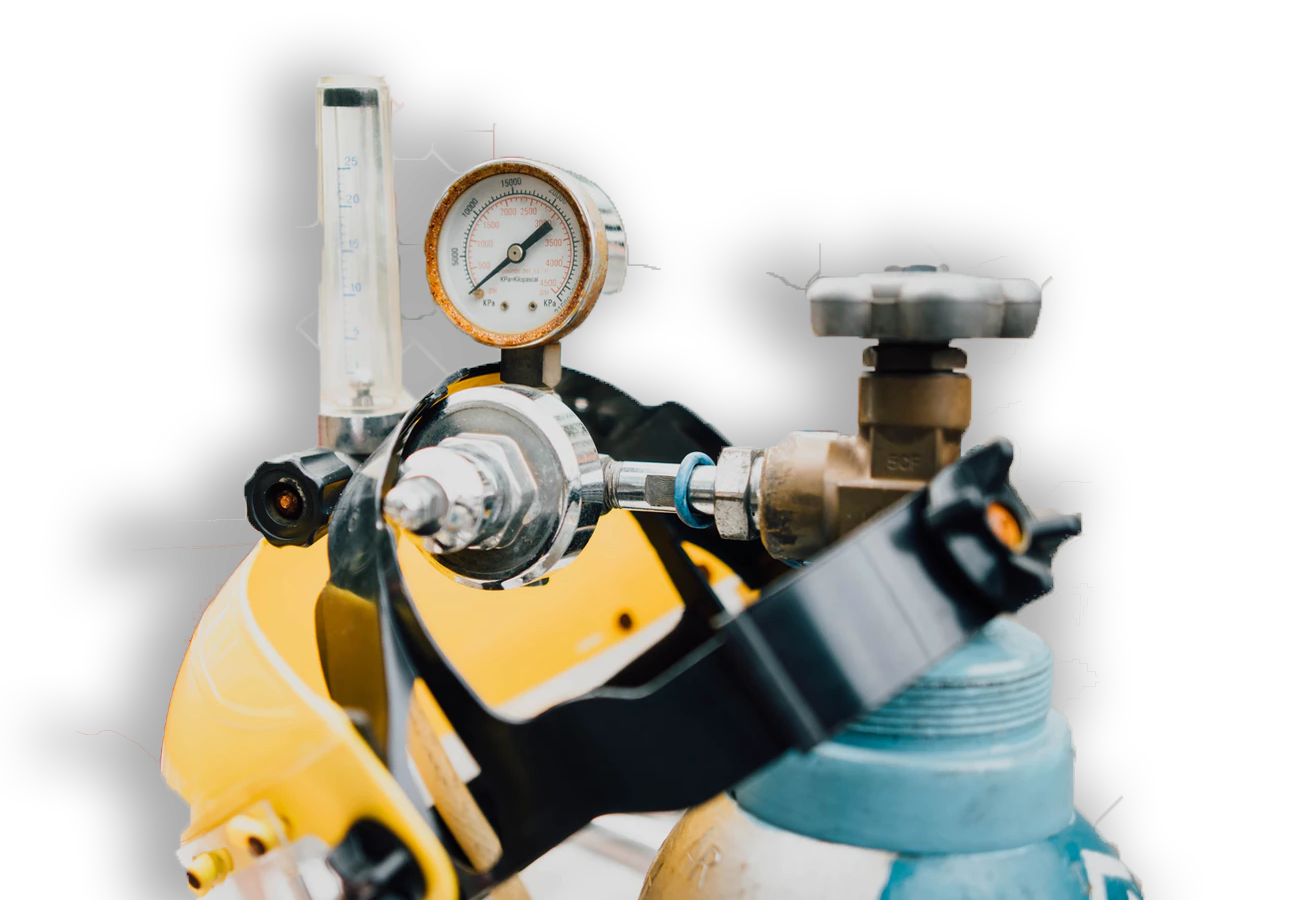 Certification
Certificates and technical inspection
The Independent Certification Department provides professional services in the field of conformity assessment of various technical devices, certification of persons and products
Find out more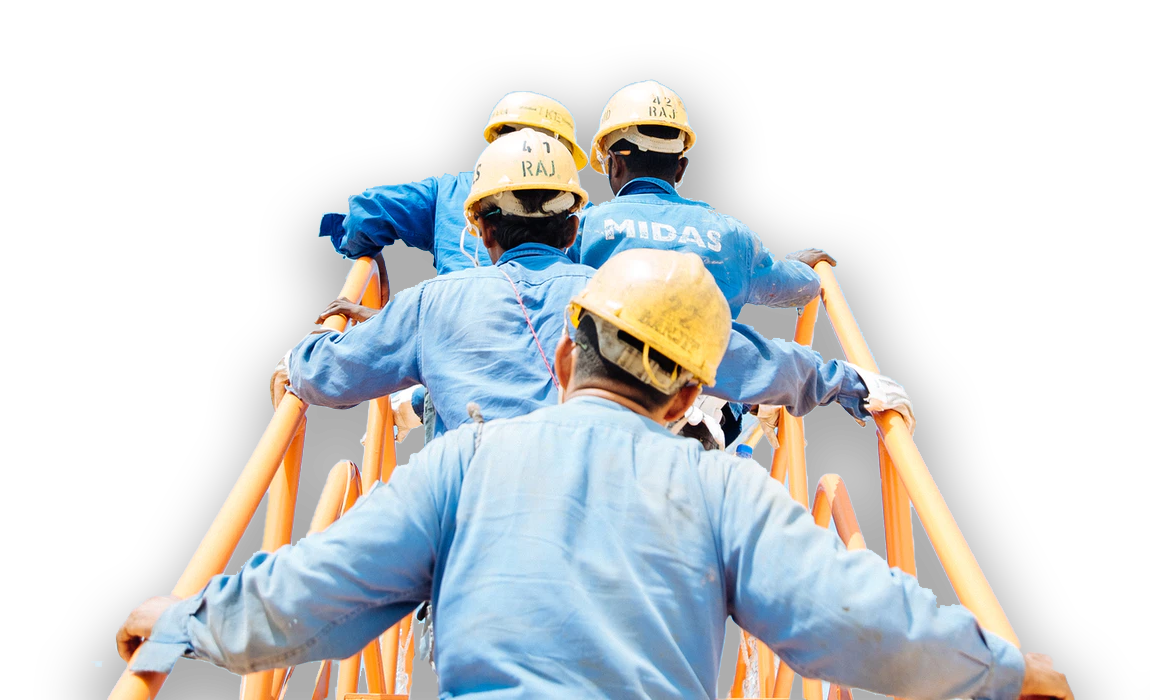 Testing
As an accredited AB 308 testing laboratory, we offer tests in accordance with EU standards
Trainings
We provide professional training services in the field of refrigeration and air conditioning
Certification and control
Accredited Certification Department offers certification of products and people (competences)
About us
Polish research unit from the refrigeration industry
We perform research and development works on the effectiveness of refrigeration, air conditioning and heat pumps and their components for the needs of companies.
We also certify the above-mentioned devices in terms of their quality and CE conformity assessment in terms of safety of use.
Accreditations and quality marks
We will increase the credibility of your products
Many products require quality labeling before they can be sold in the EU. The quality marks indicate that the product has been tested and found to meet the requirements of safety, health and environmental protection.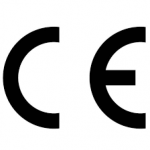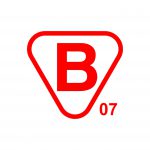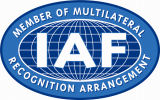 Other services
Our other services
Blog
We share our advice and experience
We develop relationships that form the basis of trust in our services. We actively participate in the life of the refrigeration industry in Poland and in the world.