Offer of the COCH Certification Department
We offer a comprehensive approach to certification of refrigeration competence and products. We assist in the certification process from the very beginning – the application, until the certification decision, constant contact with the customer allows us to significantly reduce the time to successful completion of certification. We are a recognized laboratory for a wide range of certification marks, such as B mark, KEYMARK, CE.
We offer our customers conformity assessment and property evaluation of a wide range of products in accordance with government regulations, EU directives and EP and Council regulations.
The certification body respects impartiality in the performance of certification activities, manages conflicts of interest and ensures the objectivity of its certification activities.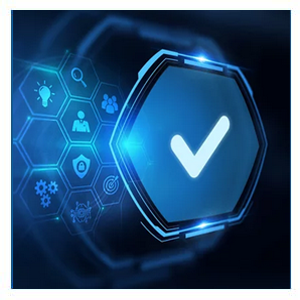 Product conformity certification ICS code: 13.120, 23.120, 23.140, 25.140, 27.080, 27.200, 33.100, 43.040, 91.140, 97.030, 97.040, 97.130 Conformity assessment in the area of the Directive: 2014/68/EU
Certification of persons (competencies)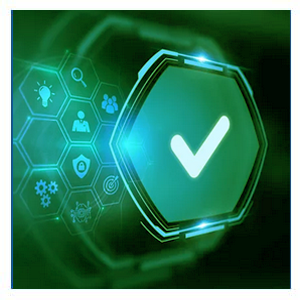 Heat pump specialists;
Specialists in air conditioning;
Specialists in refrigeration.
Good distribution practice GDP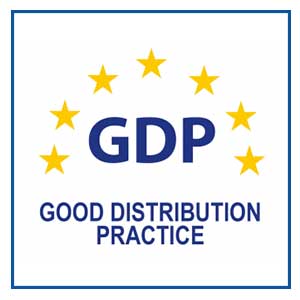 Good Distribution Practice (GDP) describes the minimum standards that a wholesaler must meet to ensure that the quality and integrity of medicines are maintained throughout the supply chain.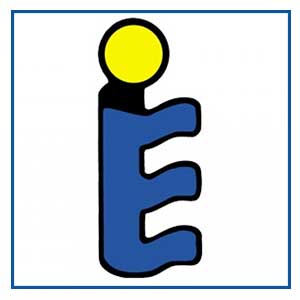 Voluntary, independent, European certification mark for all heat pumps, air-to-air heat pumps, multifunctional heat pumps and hot water heaters.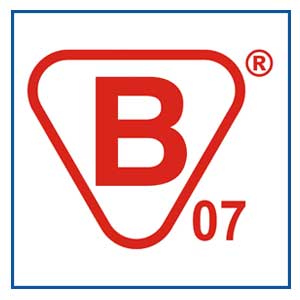 The B-mark, warranty mark "B", is awarded by independent competent and objective certification bodies within the framework of voluntary certification.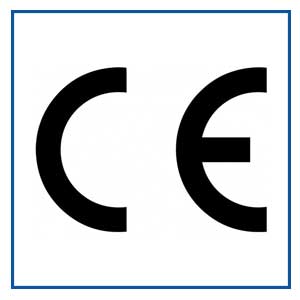 CE marking/marking (Conformité Européenne) placed on the product is a manufacturer's declaration that the marked product meets the requirements of the so-called "New Approach" directives of the European Union (EU).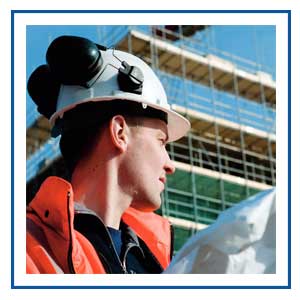 They include: products or sets of products not subject to the requirements of the Construction Products Act (wb); repetitive technical solution and the scope, conditions and rules of application of wb