Many products require CE marking before they can be sold in the EU. The CE marking indicates that the product has been assessed by the manufacturer and found to meet EU safety, health and environmental protection requirements. This is required for products manufactured anywhere in the world which are then sold in the EU.
Refrigeration R&D Center "COCH" in Krakow is an accredited product certification body (accreditation of the Polish Center for Accreditation No. AC 036), meeting the requirements of the PN-EN ISO / IEC 17065 standard.
Refrigeration R&D Center "COCH" in Kraków Sp. z o.o. is currently notified body in the scope of the PED 2014/68 / EC directive.
Identification number assigned to the COCH certification body by the European Commission – 1462.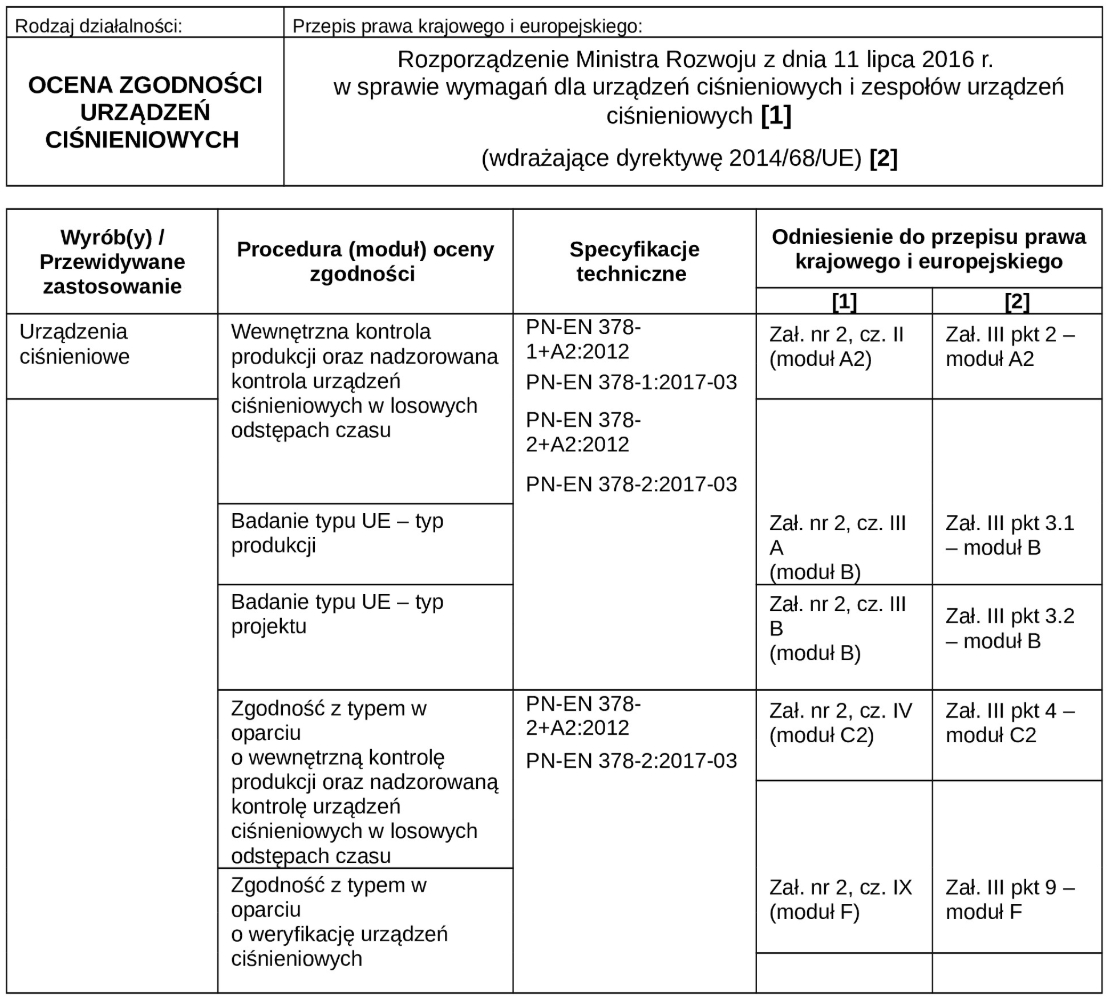 Refrigeration R&D Center in Krakow
Juliusza Lea 116,
30-133 Kraków, Poland

mgr inż. Małgorzata Wąs

+48 12 637 09 33 w. 204
+48 797 129 505
+48 503 021 131
Register of issued certificates