Mark B - Polish safety mark
Voluntary certification for the safety mark "B"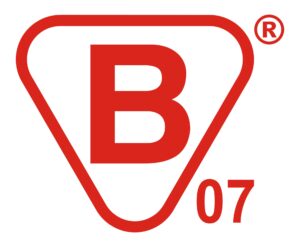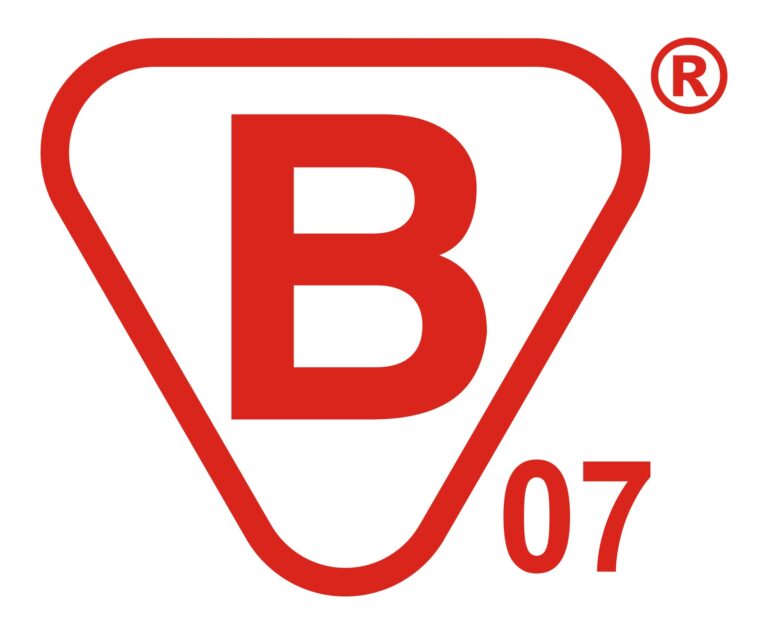 Mark B – Polish safety mark is issued by independent, competent and objective certification bodies as part of voluntary certification of products submitted by suppliers, which may be manufacturers, importers or distributors. A product marked with this sign is a product that is safe to use, modern, environmentally friendly, and inspires the trust of the recipient.
The rules of certification for the Common Guarantee Trademark "B" are specified in the Product Certification Program for the Common Guarantee Trademark "B" developed by the Committee for the Common Warranty Trademark "B".
product testing,
supplier management system assessment,
supervision during the validity period of the certificate, including periodic inspections of the supplier's quality system and tests of products taken from the supplier or in trade.
The B-mark certification is based on the safety requirements specified in national and international standards and technical criteria.
The tests, the results of which are used in the certification process, are performed by research laboratories recognized as competent by the Units and independent from the supplier and recipient.
control of organizational and technical conditions,
supervision over the way certificates are used by suppliers,
testing of samples of products taken from the supplier or purchased on the market.
B mark certificates are issued for up to five years with a license to use the mark.
Refrigeration R&D Center in Krakow
Juliusza Lea 116,
30-133 Kraków, Poland

mgr inż. Małgorzata Wąs

+48 12 637 09 33 w. 204
+48 797 129 505
+48 503 021 131

certyfikacja@coch.pl
Documentation of the Polish safety mark