Devices should be designed in accordance with the above assumptions in accordance with the principles of good engineering practice.
In practice, it happens that the designed device does not achieve the assumed parameters, in this situation it often becomes necessary to perform the so-called optimization tests aimed at improving the device and improving its operating parameters.
The Refrigeration Center conducts optimization tests of refrigeration, air-conditioning and heat pump devices in order to improve energy efficiency and eliminate design errors.
We have professional measuring equipment and test stands as well as qualified engineering staff. Parties interested in cooperation in the field of optimization of cooling and related devices, please contact us to discuss the details of the problem and cooperation.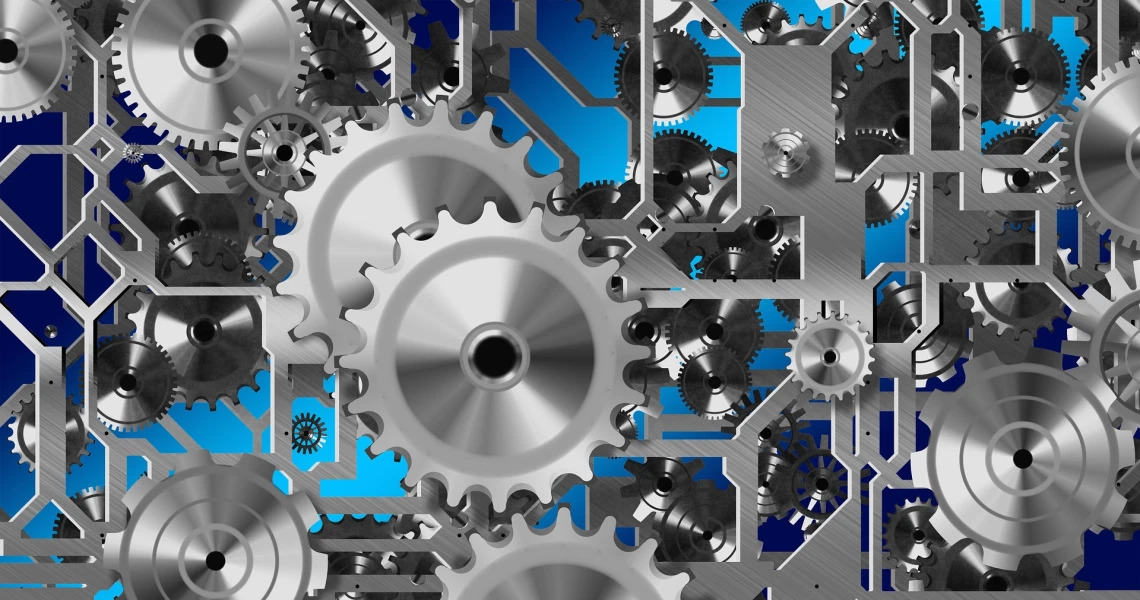 Research to optimize the operation of refrigeration, air conditioning, heat pumps, air dryers;
Determining the operating characteristics of devices.
High performance with low energy consumption,
High level of safety of use,
Low cost of the device (its individual elements),
Meeting the ecological criteria.
Selection of the type of expansion valve – thermostatic / electronic,
Selection of the location of the expansion valve and its sensors,
Capillary selection (length, diameter, type),
Condenser subcooling evaluation,
Selection of supply parameters (valve and nozzles) of the economizer,
Refrigerant filling selection,
Selection of the optimal control,
Optimization of defrost time and frequency,
Selection of pipeline diameters.
Refrigeration R&D Center in Krakow
Juliusza Lea 116,
30-133 Kraków, Poland

mgr inż. Dorota Niedojadło

mgr inż. Bogdan Szczepański

+48 12 637 08 57
+48 667 600 635
+48 503 021 131
Download our current promotional materials